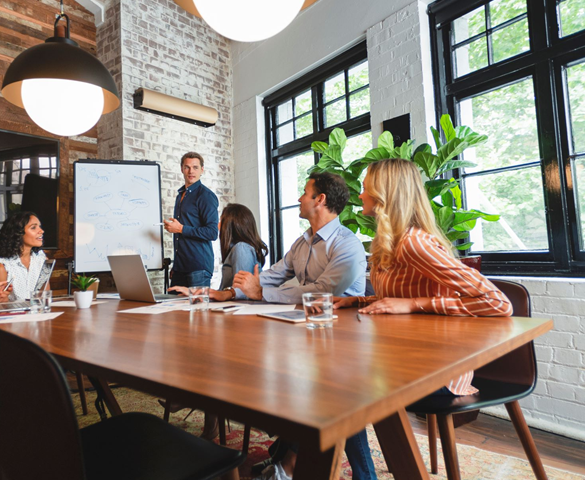 Eminent is an established corporate training institute based in Dubai, providing best-in-class training courses in UAE and the Middle East region for the past 28 years. We have been entrusted by individual professionals as well as small and large organizations to train for various personal development, legal and management programs. Our highly skilled subject matter experts prepare every participant to be more competent, accomplished and be the very best of present industry standards.
Over 28 years of splendid track record, we are proud to have served many big industrial brands. Providing the specific skill enhancements, our participants have been able to secure better positions and bring more value to their job roles.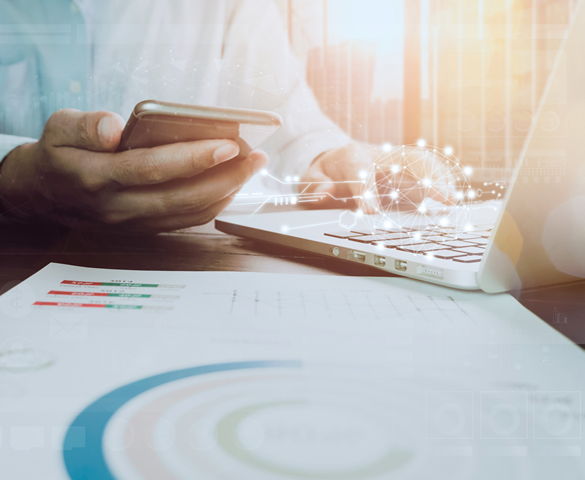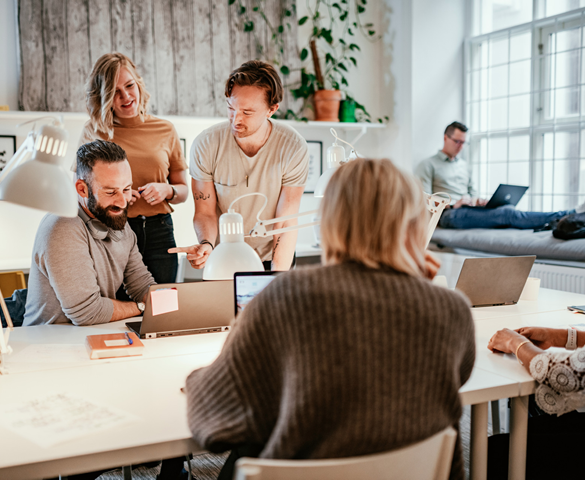 Eminent envisions that every professional deserves to achieve career advancement through skill enhancement and specific training in core areas without breaking their wallet. Hence, it has been our mission to provide top quality training at competitive prices, flexible timings and customized training programs to suit all requirements for individuals and organizations.