Corporate Training in UAE and Middle East
Eminent has established itself as one of the leading corporate training companies in UAE, and across the Middle East. We develop and deliver bespoke corporate training programs focusing on our client's needs and are proud to have worked with over 2,500 companies and organizations across the Middle East.
Eminent will help you to meet the demand for a range of new skillsets in the rapidly changing workplace with the best corporate training solutions. We offer corporate courses in Labor and Immigration Laws, Human Resources, Management, Leadership, Customer Service, Finance and Personal Development.

Achievement
Successful people invest in themselves and Eminent has been assisting individuals and corporates for the last 28 years in the process by offering an extensive range of courses, at competitive prices.
Core Values
Eminent specializes in helping you identify challenges that may be preventing your organization from achieving optimal results. We take a collaborative approach to create a tailored strategy for success.

Quality Courses
Advance your learning with Eminent's quality courses – anywhere, anytime. Find out which course is best for you, and create a learning plan to fit your goals and career path. Advance Your Skills. Advance Your Career.
Corporate Training with a Difference
Eminent's goal is to partner with you to assess, envision, develop and execute powerful training programs that increases productivity and confidence, improves performance, and inspires continuous focus on excellence through a wide range of learning solutions.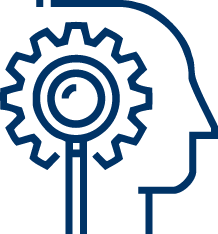 Critical for Success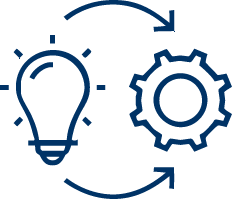 Corporate training is critical to the success of any business. Your employees are the powerhouse behind what you do, so helping them increase their knowledge and improve their professional skills will only boost your business.
Increased Efficiency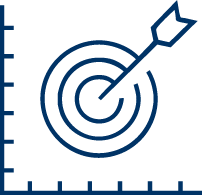 Well designed training that meets employees needs makes your workforce more productive and efficient. Over time, these improvements will make your company more profitable.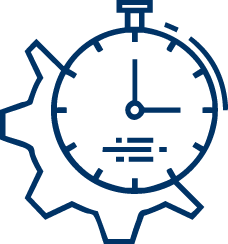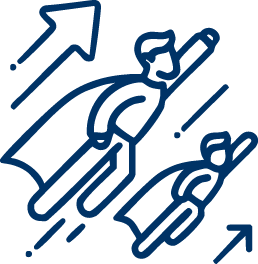 Increased Motivation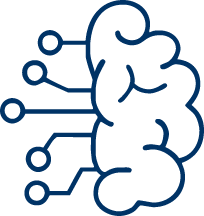 Training programs help individuals, teams, and departments unite as a single organizational structure. Employees who know how their job role supports the overall mission and goals of their company can draw a line between 'my work' and 'my company's success.'
Reduced Turnover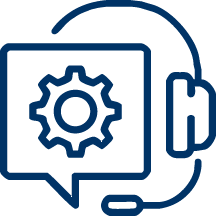 Surveys have shown that today's young professionals want more than just a paycheck. Millennials particularly value employers that offer flexibility, professional development opportunities and a sense of purpose. They are likely to change jobs if they are unhappy with their current role.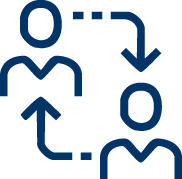 Benefits of a Corporate Training Course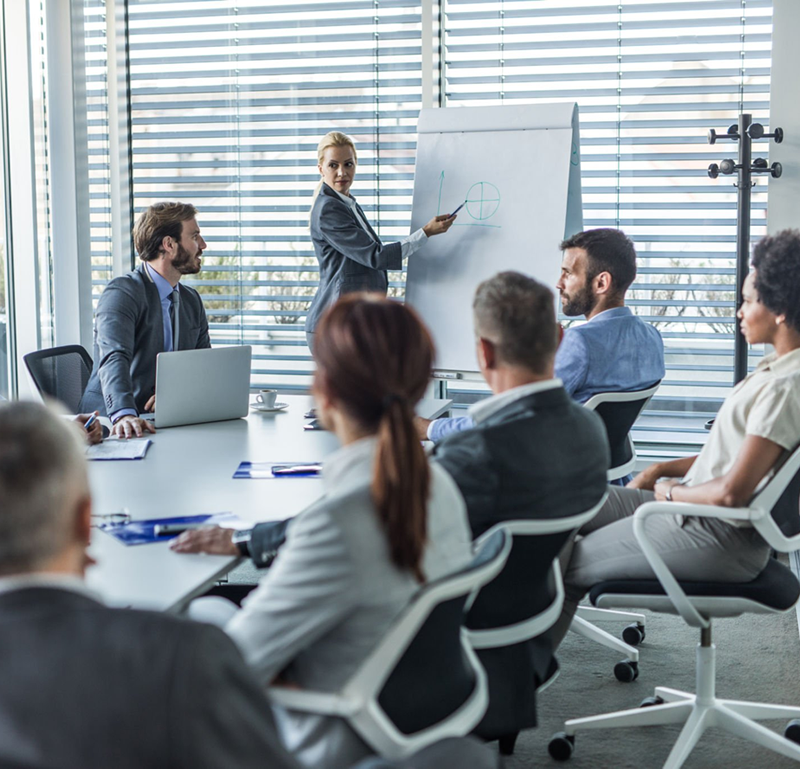 Corporate Training Benefits
Corporate training is growing. Fast. It's quickly becoming a "do or die" decision for many businesses across the world where staff retention is a big issue.
Creating Your Ideal Employee
Connect Employees to Business Goals
Improve Employee Retention and Productivity
Improve Workforce Communication
Increases Leadership Competency
Enhances Employees Soft Skills
The training was beyond expectations and met all my objectives. Hats off to the ever enthusiastic trainer.

Head - Academics & Training
The training was well developed and tackled all topics needed to improve as a trainer. I am grateful to have been part of this training.

The training was interactive and the pace was good. The encouragement for asking questions was excellent. The trainer's passion for training was very evident.

Psychologist, Family Mediator
The training has been very informative, interactive and knowledgeable. Full points to the trainer, who made the session very interactive.

The trainer is so lovely, kind, and a very knowledgeable person. I would like to attend other courses as well.

The trainer is an excellent presenter. She is very knowledgeable and engaging. I appreciate the interactive aspect of the training.

Training was very informative and will definitely assist me. The trainer was approachable and possesses the knowledge that she imparted to us. She was a great help and I can say that this training was worth it.

It was excellent. This was my second time attending this training but it was still exciting and happy that I've done this.

The training opened me up to seeing gaps within the company, and how we can improve our expectation of employees, train them and follow up on the learning received.

All things were covered in this 3 day training which were filled with knowledge and information which will be very very helpful.

Very satisfied as we got answers to all questions asked to the trainer. Thank you for the professional coordination.

The training met with our expectations. Excellent! Learning new aspects that can be helpful too.

Custom Designed Training Course
Custom corporate training programs are designed based on your organization's needs. We tailor our courses to enhance the learning experience of your employees and can incorporate your branding in the learning programs.